Amnesty International Climb Kilimanjaro 2013
Raised So Far
$97,977.36
Help us raise vital funds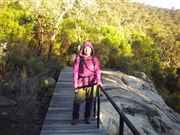 Lindy Kanan (Nee Hog

Expires
Saturday, 31 August 2013
Lindy's Kilimanjaro Challenge
I am climbing Mount Kilimanjaro (Africa's highest peak) in July 2013 to raise money for Amnesty International.
You can show your support by clicking the green 'donate' button to make a secure donation with a credit card.
Your donation will go towards Amnesty International's work: human rights research and campaigning, protecting people in immediate danger and pushing governments to change practices and policies to uphold Human Rights law.
To read more about my preparations you can view my blog here: http://lindymay.tumblr.com/
Thank you!

Amnesty International Australia
Amnesty International believes in equal human rights for all. Amnesty International Australia is part of the global movement of more than 7 million individuals committed to defending those who are denied justice or freedom. We work in Australia and around the world to stand up to injustice and protect those facing abuse. To do this, we mobilise people, campaign, conduct research and raise money for our work.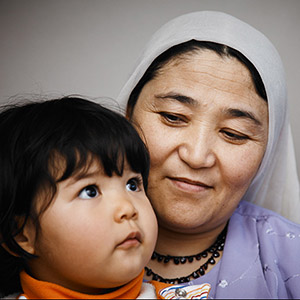 FUNDOMETER
Target
$5,000
Raised So Far
$5,300
Biggest Supporters:
Michael Hogan: $500.00
Margaret Pearson: $500.00